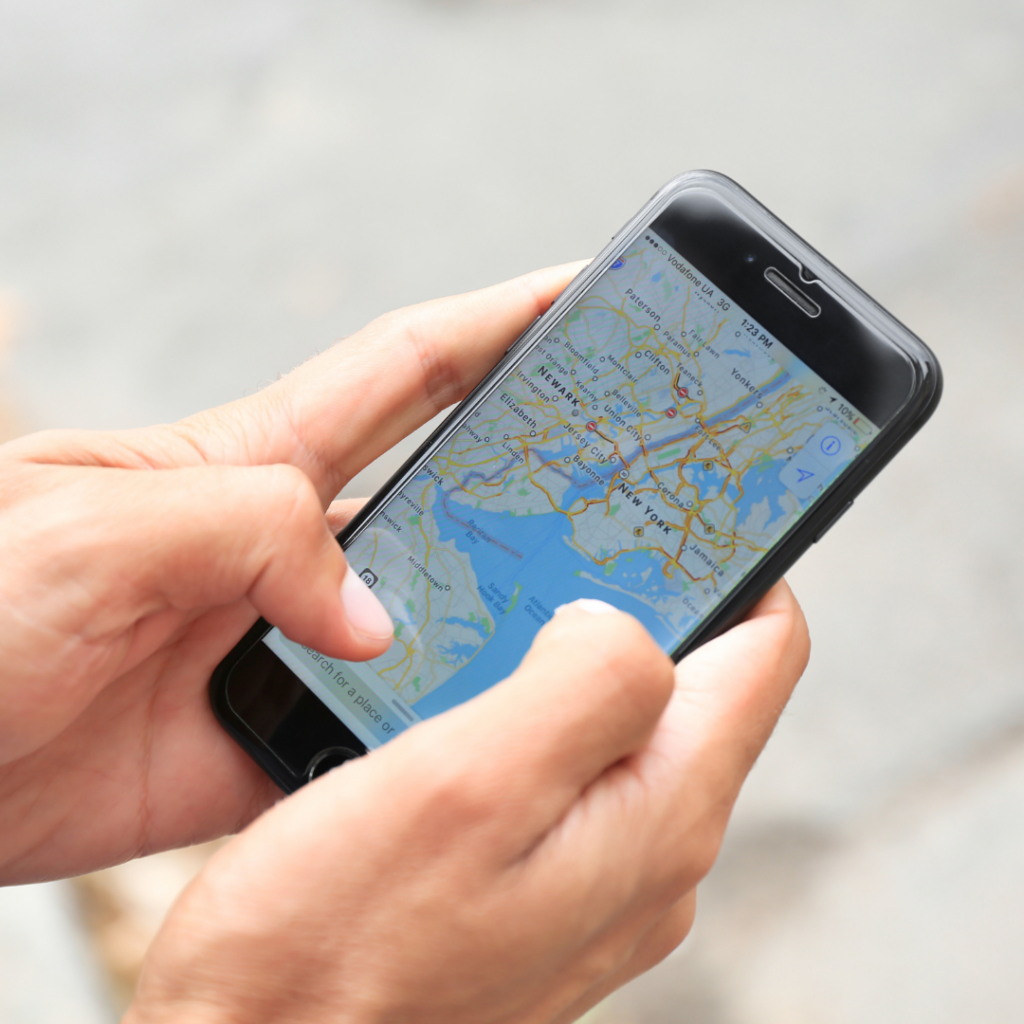 An established online presence is vital for individuals and businesses in today's rapidly developing digital world. Especially for smaller local businesses that face severe rivalry in their local markets. A website and online presence have become crucial tools to stay competitive with the fast spread of the internet.
Having a storefront or relying entirely on word of mouth to bring in clients is not sufficient any longer. Modern consumers use the internet to learn as much as they can about an establishment before deciding whether to do business with them. This transformation in consumer behavior has made it crucial for businesses of all shapes and sizes to have a robust online presence.
A strong internet presence results from ongoing work and a comprehensive marketing plan. Some examples of digital marketing efforts include the creation and maintenance of an informative, well designed, and updated company website, SEO efforts, reputation management, social media marketing, email marketing, content marketing, paid ads, and other similar strategies.
Helpful Strategies To Boost Your Online Visibility
Here are five simple yet effective strategies to boost your local services business online presence.
1. Claim Your Google My Business (GMB) Listing
GMB is Google's free tool that allows businesses to create and manage their online presences effectively. This includes their business listing on Google Search and Google Maps. If you want your business to show up in local searches to provide accurate information to potential consumers, and to be able to respond to reviews and customer queries, you must claim and optimize your GMB listing.
2. Optimize Your Website for Local Keywords
Conduct extensive keyword research to determine which local terms potential clients will most likely use while searching for your services. Include these keywords and phrases across your website- in the URL, Meta tags, headers, and content, to boost your ranking in local search results.
3. Utilize Online Directories
List your company's details online via online directories, such as Yelp, Yellow Pages, and local business associations, etc. Your company's name, address, phone number, and web address should all be consistent across directories, as they can boost your online presence and local search engine results.
4. Focus on Acquiring Genuine Customer Reviews
It's crucial to gather authentic consumer feedback, to help your local SEO efforts. You need to get positive ratings from consumers, so remind them to provide feedback on your Google My Business page and other review platforms. In a timely and dignified manner, address both good and negative feedback. Potential consumers' confidence in you will increase, and your position in local search results will improve.
5. Respond To Customer Reviews
Review your Google reputation by monitoring and responding to customer feedback. Review Trackers says online reviews may make or break a small business. Keep an eye on your Google My Business reviews and reply as often as possible. Respond politely and swiftly to any negative feedback you get, and don't forget to thank anyone who has provided excellent feedback. It demonstrates to prospective buyers that you pay attention to client feedback and act swiftly to resolve problems.
Work With Proven Digital Marketers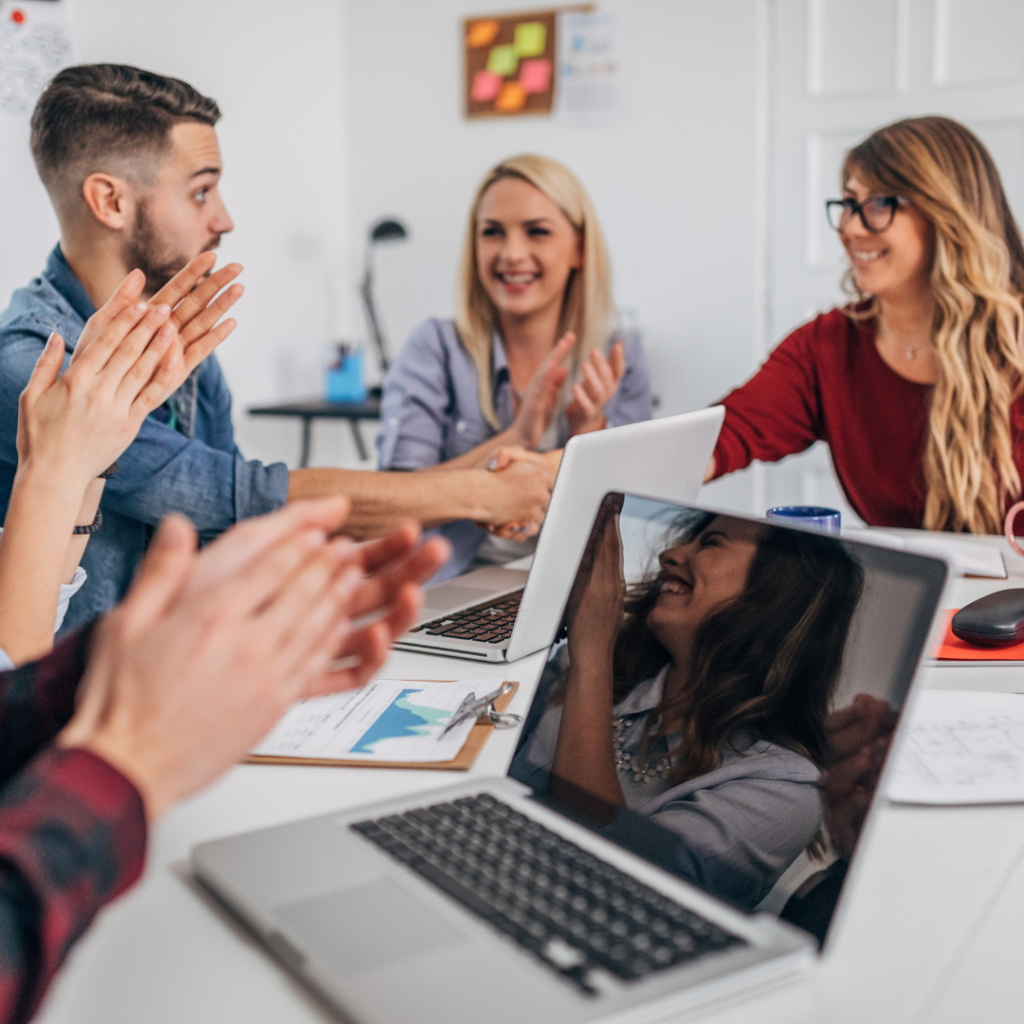 Businesses need to invest in creating and maintaining a solid online presence to succeed in the dynamic digital marketplace and remain ahead of the competition. By employing these local SEO techniques, small service businesses can increase their online exposure, attract more local consumers, and maintain a top position in local search results.
Teaming up with seasoned digital marketers is crucial to help you create a unique marketing strategy that can be evaluated and tweaked to meet your goals. You can confidently traverse the digital world and increase your chances of succeeding by teaming up with seasoned digital marketers who can manage your online presence and adjust their marketing strategies to the specific demands of your business. We provide excellent service to current and prospective customers. Our team can help you take your online presence to the next level by applying our knowledge of digital marketing strategies. If you have any questions or issues, please don't hesitate to call us during business hours at 1(800) 380-6942 or complete the form on this page. We're dedicated to exceeding your expectations and meeting your digital marketing needs.