It's no secret that social media has changed the way people all over the world stay in touch with one another. Facebook, Instagram, Twitter, and LinkedIn have become standard components of people's lives, giving brands unprecedented access to potential customers.
Several companies have turned to social media marketing to take advantage of this trend. Businesses can boost brand recognition, website traffic, lead generation, and client loyalty by using social media channels. Companies of all sizes may benefit from social media marketing because of its low cost per impression compared to more conventional advertising.
How To Stand Out In A Crowded Market Using Social Media Marketing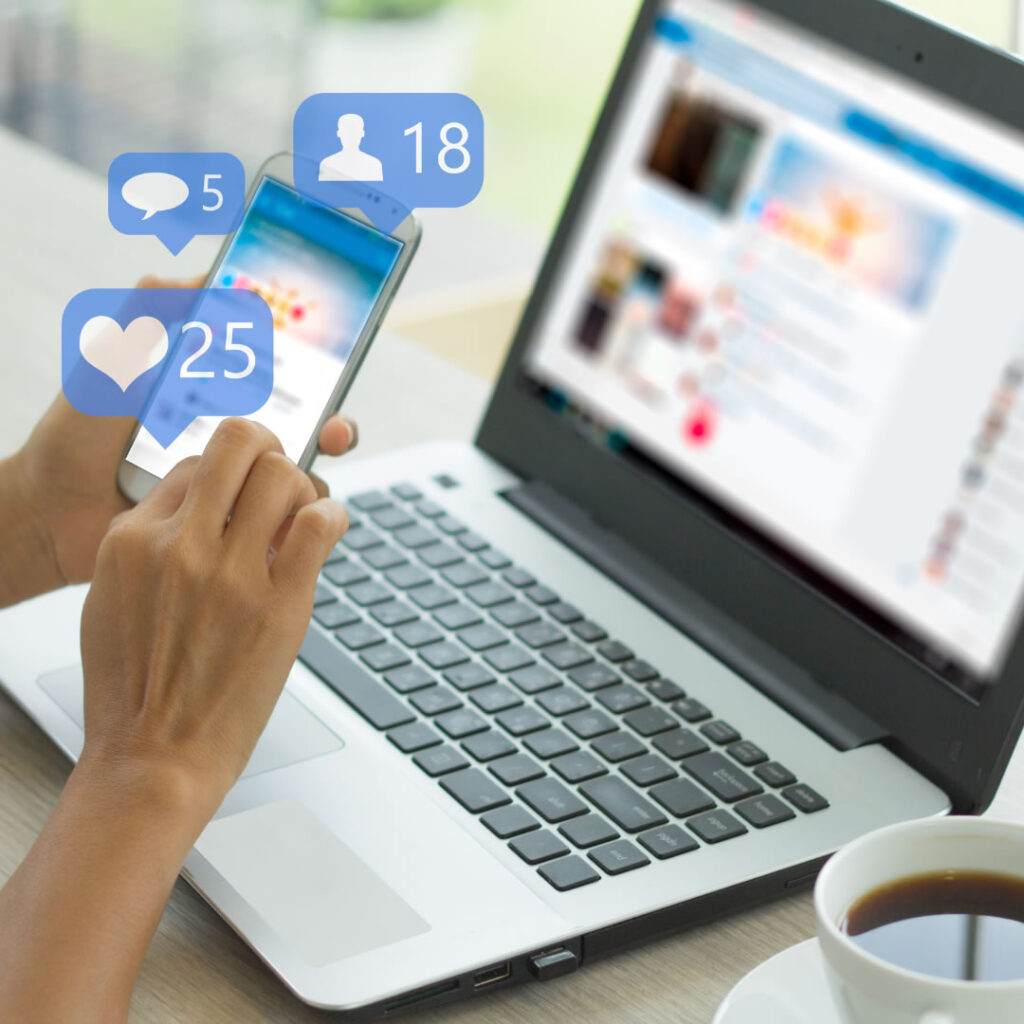 The real-time nature of social media engagements also facilitates direct company-to-customer communication, client feedback, and the development of lasting connections. Businesses can develop a deeper understanding of their target demographic through the data and analytics provided by social media marketing. Here are some ways to maximize your social media presence.
1. Create A Content Calendar
The key to a successful social media marketing strategy is a well-thought-out plan, including creating a content calendar so you can plan to publish regularly. Include promotional and informative material and absorbing information that will appeal to your target audience in your content calendar.
2. Use Social Media Analytics To Track Performance
Monitor and analyze your social media performance with analytics tools to find out what's working and what isn't. Engagement, reach, impressions, and audience demographics are just some metrics that you can glean from the statistics and insights offered by most social media platforms. Make use of this data to assess the ROI of your social media campaigns and adjust your approach accordingly.
3. Use Paid Social Media Advertising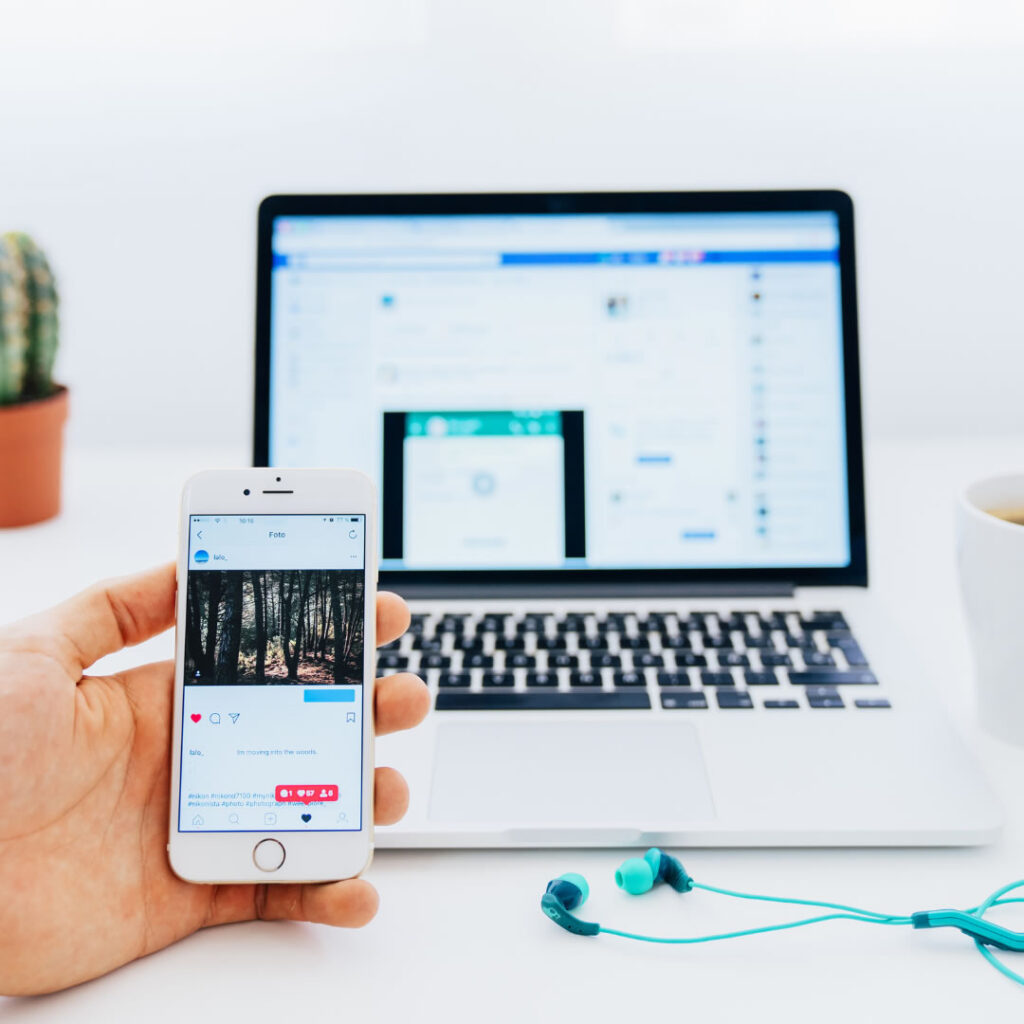 Use social media paid advertising to supplement your organic reach and increase your profile's prominence. Advertisers may focus on a specific demographic, interest group, or user behavior on social media and professional networking sites like Facebook, Instagram, and LinkedIn. Promote your content to a broader audience, build your brand, and get more clicks or sales with paid social media advertising.
4. Engage With Your Audience
Don't merely broadcast your material on social media; interact with your audience to develop meaningful connections. Contact your followers and participate in meaningful discussions by responding quickly to their comments, emails, and mentions. Take a sincere interest in what they have to say. It helps create a loyal consumer base, win over new ones, and enhance the company's overall reputation.
5. Be Authentic and Transparent
It's more important than ever to be yourself online. Showcase your company's inner workings, feature your employees, and educate your customers. Humanizing your brand and connecting with your target audience are facilitated by being open and honest with them.
6. Use Engaging Visuals
Images play an essential role in social media advertising. Use excellent images, videos, and graphics to make your material more shareable and exciting. To increase the exposure and discoverability of your postings, make smart use of captions, hashtags, and emoticons.
7. Collaborate with Influencers
Influencer collaboration is a powerful strategy for reaching a wider audience and increasing brand awareness. Find people whose audiences share your ideals and substantially influence your niche. Work together on sponsored content, contests, or takeovers to increase exposure.
8. Run Contests and Giveaways
Contests and prizes are excellent methods to get people to talk about your brand on social media. Provide benefits to those who participate, such as special pricing or access. Promote your contest or giveaway through all your social media channels, and ensure the rules and instructions are easy to follow.
9. Test and Experiment
What works now may not work tomorrow. Therefore, testing and experimenting with your social media strategies is essential. Finding out what works best for your audience requires trying various content kinds, posting timings, and techniques. Record your progress, reflect on your findings, and adjust your strategy accordingly.
Work With Proven Social Media Marketing Professionals
Social media marketing can be a powerful tool for businesses, but only if they have a well-thought-out plan considering their specific objectives, demographics, and brand identity. Hiring social media marketing professionals with extensive experience could help businesses succeed in this dynamic environment and stand out in a crowded market. Our social media marketing professionals can elevate your online presence using their expertise and skills. Feel free to contact Clear Imaging at 1(800) 380-6942 during business hours or complete the form on this page if you have any inquiries. We are committed to surpassing your expectations and fulfilling your digital marketing requirements.