In today's highly competitive business landscape, building a robust online presence is essential for companies of all sizes. With digital marketing channels such as search engines, social media, and email, businesses can connect with their target audience more efficiently and cost-effectively.
However, the abundance of digital marketing options can be overwhelming for businesses, making it challenging to know where to start. Here we will understand what a digital marketing strategy is and tips to create one. The Clear Imaging team also looks at which best practices to follow while planning your digital marketing strategy.
What Is A Digital Marketing Strategy?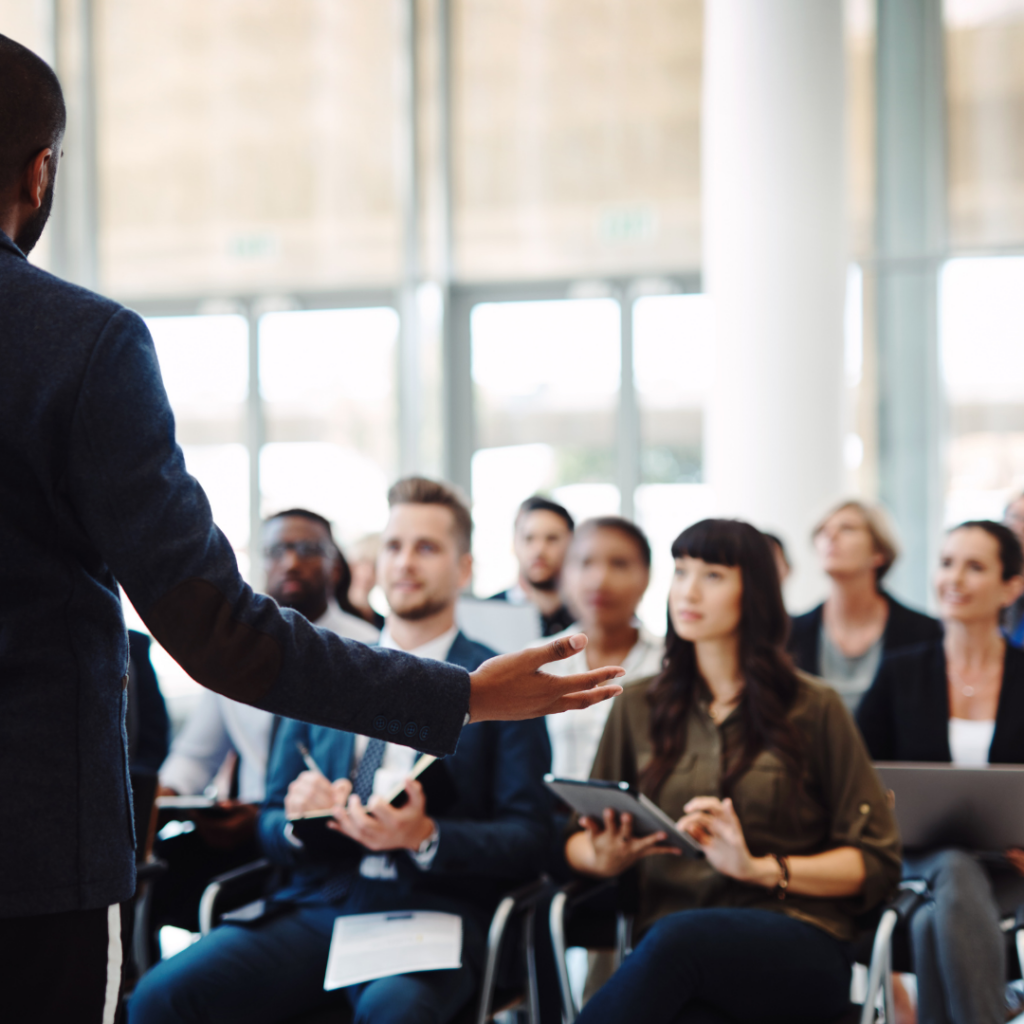 Simply said, a marketing strategy is a plan with defined aims. These objectives should use more conventional means, such as print and TV, and modern ones, like the Internet. Once these targets are set, marketers can determine the most effective marketing methods.
You must regularly review and update your digital marketing strategy to account for market shifts and new developments. It's the only way to know for sure if your approach is helping you expand and achieve your goals.
Tips and Best Practices to Create a Winning Digital Marketing Strategy
These tips and best practices will help you develop a digital marketing plan that speaks to your target demographic:
1. Attracting Your Target Audience
You must have a firm understanding of your perfect clientele and their problems and learning about their background, hobbies, and general habits will help you craft more compelling marketing content.
2. Defining Your Goals
Once you've identified your ideal customer, you can start planning your digital marketing strategy with precision. Is it your goal to attract more visitors to your site, make more purchases, or do all three? Your plan and actions will be based on the goals you've established.
3. Analyzing Your Business
Conducting a SWOT analysis before developing your digital marketing plan will help you better understand your company's opportunities, threats, strengths, and weaknesses. You can apply this method to craft a strategy that maximizes your advantages while countering potential dangers.
4. Crafting a Content Plan
The success of any digital marketing campaign relies heavily on the content's usefulness and appeal. Blogs, articles, infographics, videos, and social media postings are all great examples of content that could reach and engage your target audience.
5. Boosting Your SEO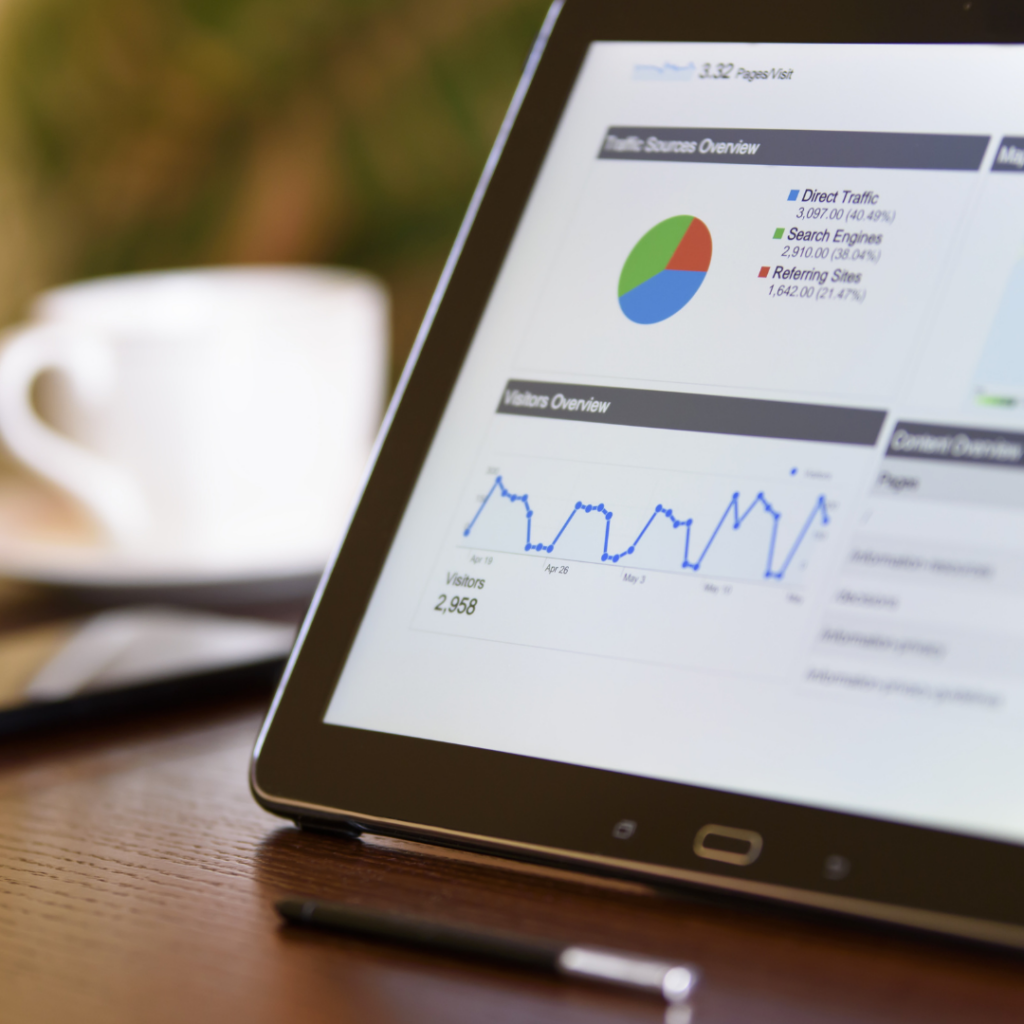 Optimization for search engines is a must if you want people to find and visit your website. Optimize your site for mobile devices and utilize appropriate keywords, meta tags, and alternate text.
6. Leveraging Social Media
Social media platforms offer a powerful way to connect with your target audience and build brand awareness. First, determine which platforms your audiences are most active on and then develop a strategy that resonates with them.
7. Measuring and Analyzing Your Results
Analytics tools play a crucial role in measuring the success of digital advertising campaigns. By analyzing data on website traffic, social media engagement, and other key performance indicators, businesses can get a clear picture of what's working and what's not.
You can then use this information to refine tactics and optimize campaigns for better results. Rather than relying on guesswork or assumptions, analytics provide hard evidence that allows businesses to make data-driven decisions and improve their overall digital marketing strategy.
8. Continuous Improvement
Keeping up with the ever-changing digital marketing landscape means remaining one step ahead of the competition. Consider your overall strategy and the value it can provide to your target demographic.
Maintaining your strategy's viability in shifting market conditions and evolving consumer preferences is essential for reaching your digital marketing objectives. Keeping up with the latest developments in the industry and being receptive to new ideas can allow you to develop engaging and successful digital marketing strategies.
Plan Your Marketing Strategy Well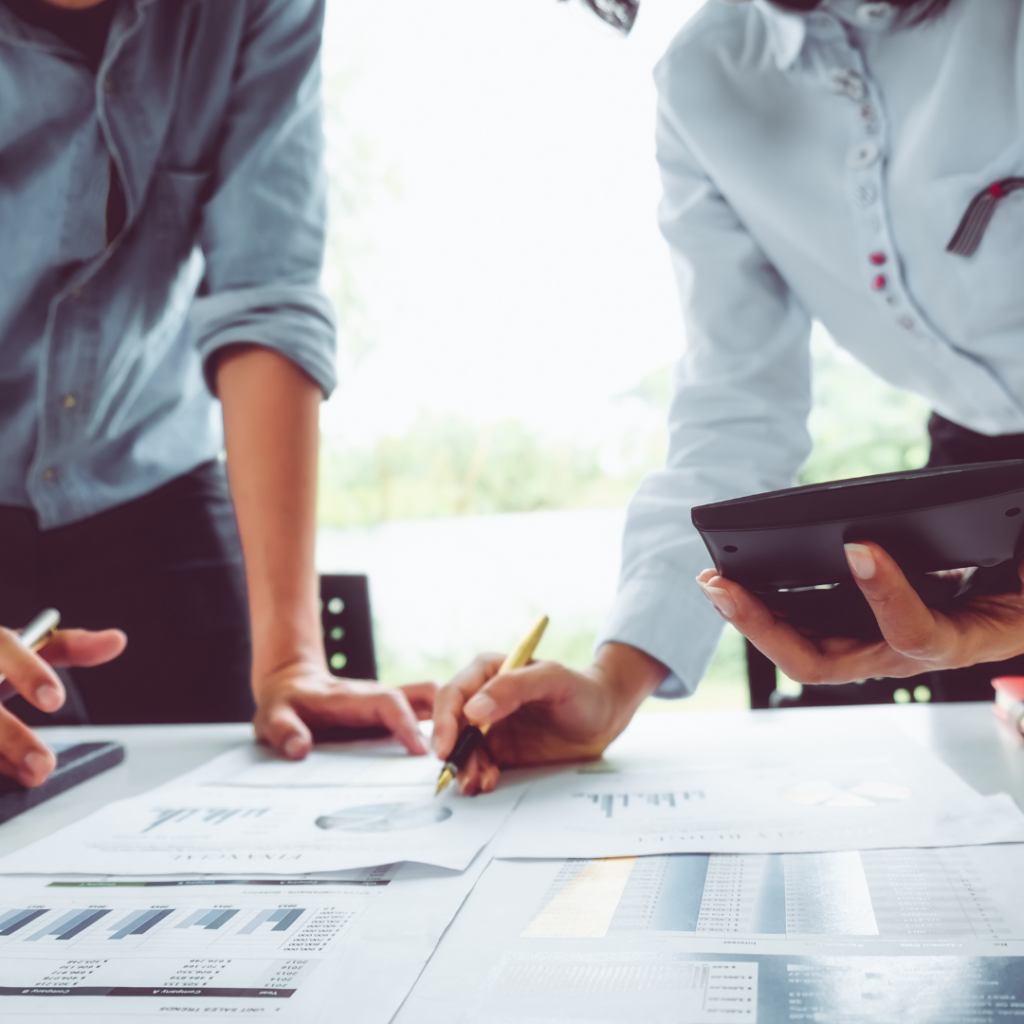 With a well-planned digital marketing strategy, you can monitor your progress and focus your efforts on the right places and it allows you to track progress and adjust your plan as needed.
Mixing the right digital marketing strategies can help you design powerful campaigns that meet your objectives without breaking the bank. Using the right advertising strategies, you can get your message to the right audience to achieve your goals.
Hire Professional Digital Marketing Professionals
As mentioned earlier, you need skilled and experienced professionals in your corner for a winning digital marketing strategy. That is where we at Clear Imaging come in. We provide personalized solutions and create customized digital marketing strategies to align with your business goals and boost your visibility in the online space. For more information and details about our services, please call Clear Imaging on 1(800) 380-6942. You can also email us through this Contact Us form, and one of our team members will call you within minutes.