You might think optimizing your Google presence as a local business owner is a waste of resources since you compete against industry giants or big brands for top-tier rankings. However, this may only be true for the leading organic listings, not local searches.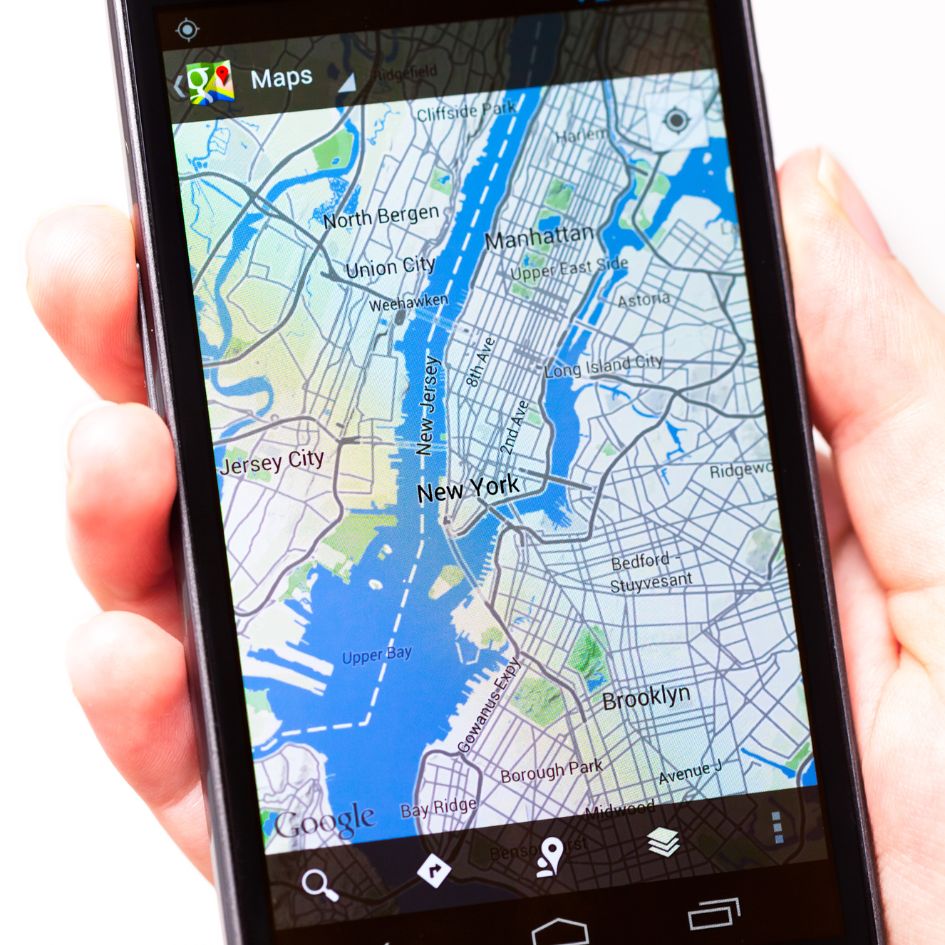 Local SEO can help you better connect with people in your community or city, whether you have a physical store or serve a specific geographic area. With 81% of consumers relying on Google to assess local businesses, having a strong local presence is essential to gaining customers' trust and loyalty. Here, the Clear Imaging team gives you some insights into Local SEO and how small businesses can benefit from it.
What Is Local Search Engine Optimization (SEO)?
Local SEO is an effective strategy that boosts the visibility of a business in local search results on Google. It applies to any enterprise that serves a specific geographic region or has a physical presence. The results are usually displayed as a map pack consisting of three local businesses most relevant to the search query.
If your business is listed in this map pack, it increases your chances of attracting more customers and growing your business. Therefore, implementing a local SEO strategy is crucial for companies that aim to improve their online presence and attract local customers.
Benefits of Local SEO
There are several reasons for small businesses to focus on local SEO, and here we look at some of them: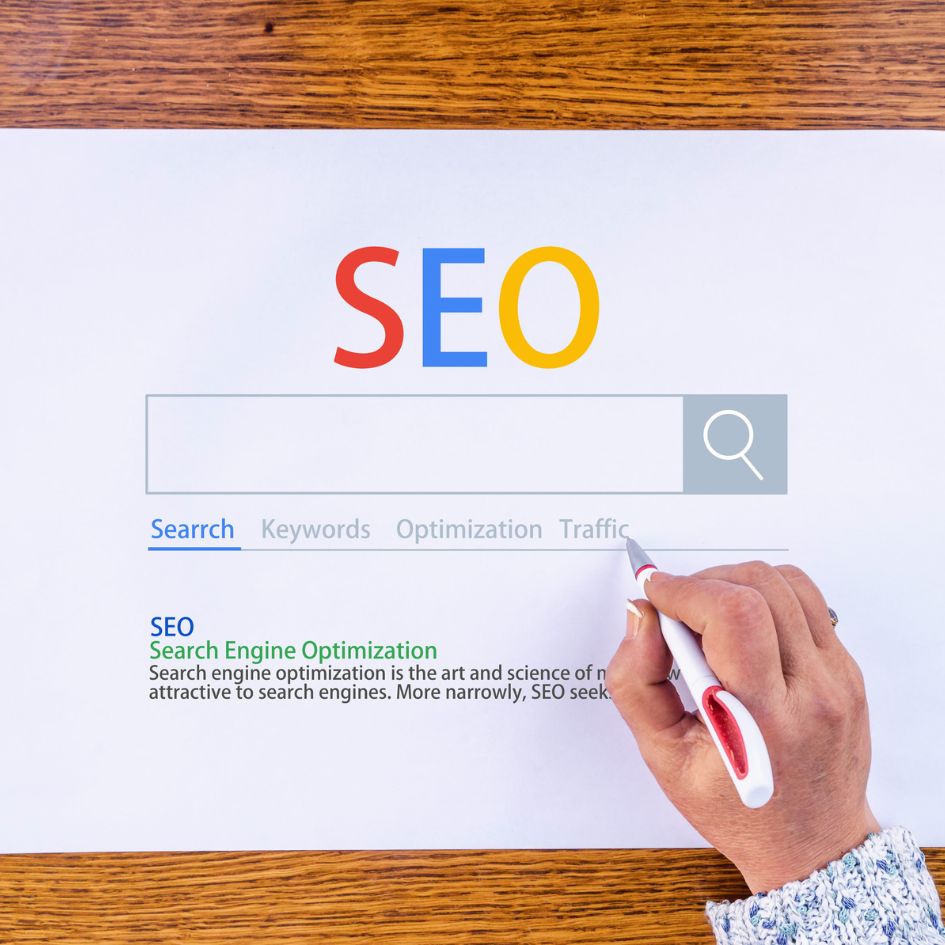 Local SEO increases online visibility through citation and link building, making it easier for new customers to discover your business.
Greater local visibility leads to more in-store foot traffic.
Local SEO helps tap into the growing trend of consumers preferring to shop locally and support smaller brands.
Optimizing your site for local search results in more targeted web traffic, potentially leading to more leads, subscriptions, sign-ups, and sales.
Google Business Profile optimization can result in enhanced Google Maps visibility, leading to more calls and in-person visits.
Content marketing can establish your business as a thought leader and expert in your industry.
Reputation management builds trust in your business.
Online reviews are a significant factor in consumer decision-making so that local SEO can lead to more sales.
In addition, website optimization can improve your conversion rate, resulting in more contact form submissions, phone calls, email subscriptions, or sales. Local SEO encourages you to analyze your competitors and integrate successful tactics into your strategy, making your business more competitive.
Tips For Optimizing Your Local Presence
Some basic steps to optimize local SEO include: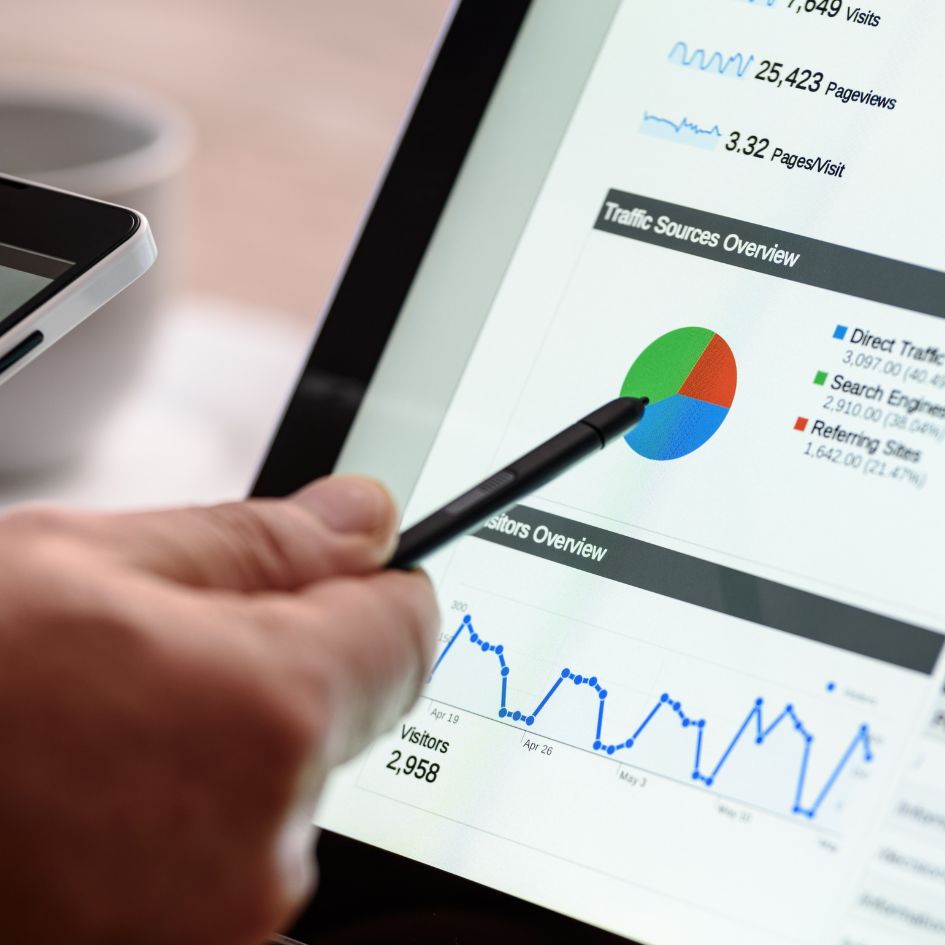 Claim and optimize your Google My Business (GMB) profile. This is crucial for local search visibility and ensures your business information is accurate and up to date.
Develop local citations. Citations are various online mentions like your business name, the address, and its phone number (NAP). They help the search engines verify your business location, improving local rankings.
Get high-quality backlinks from multiple local websites. This can improve your website's authority and relevance in local search results.
Use location-specific keywords throughout your website, including in your content, meta tags, and URLs.
Optimize for mobile users. Ensure your website is mobile-friendly and loads quickly on all devices, as many local searches are done on mobile devices.
Encourage online reviews from customers. Positive reviews can improve your local search rankings and build trust with potential customers.
Utilize local structured data markup. This helps search engines pinpoint your business's location, contact information, and other essential details.
Monitor and respond to customer feedback and complaints. This can help improve your reputation and demonstrate your commitment to customer service.
Always Prioritize Local SEO
To optimize your site's digital footprint in the local-oriented search ecosystem and improve your business's visibility on the results page, focus on the most important signals. With a better understanding of SEO basics and Google's process of ranking local search results, you can begin to concentrate on these signals. Remember that many factors influence your visibility in local searches and that the landscape constantly evolves.
However, by prioritizing local SEO, you can stay ahead of the curve and ensure your business is visible to potential customers searching for your products or services. Always work with skilled digital marketers who are knowledgeable in Local SEO strategies. For more information about our Local SEO and other digital marketing services, call the Clear Imaging team at 1(800) 380-6942. You can email us through this Contact Us form, and one of our experts will call you within minutes to discuss your requirements.