In today's digital age, securing the top spot on Google Maps is a game-changer for local service-based businesses. It's the key to attracting more customers, establishing authority in the local market, and boosting your online visibility. In this comprehensive guide, the Clear Imaging team will unveil the secrets to achieving and maintaining that coveted position on Google Maps.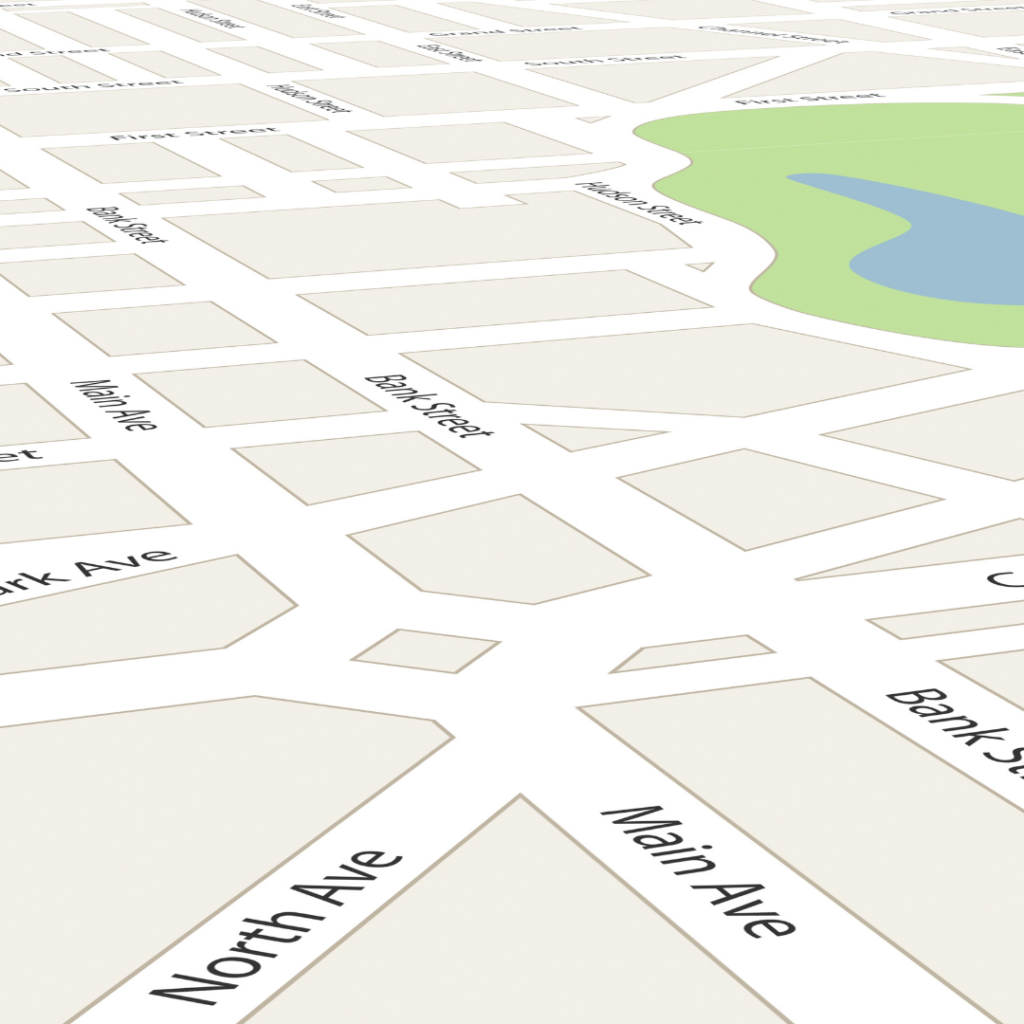 We've got you covered from proven strategies to optimization techniques and ongoing maintenance tips. Get ready to discover the actionable steps that will help your business rise above the competition and attract a steady stream of local customers!
Understanding The Importance of Google Maps
Google Maps is an invaluable tool for local businesses as it acts as a bridge between consumers and the services they need. Securing the top spot on Google Maps is a powerful way to enhance customer engagement and drive business growth.
With increased visibility, your business becomes more accessible to potential customers actively searching for products or services in their local area. By appearing prominently on Google Maps, you establish credibility and trust, making it more likely for customers to choose your business over competitors.
Additionally, Google Maps provides vital information such as your business location, hours of operation, and contact details, making it easier for customers to connect with you.
How to Dominate Google Maps
The impact of ranking at the top of Google Maps cannot be understated, as it creates opportunities to capture a larger market share and solidify your position as a reputable local business. Here are some tips that can help you dominate Google Maps:
Optimizing Your Google My Business (GMB) Listing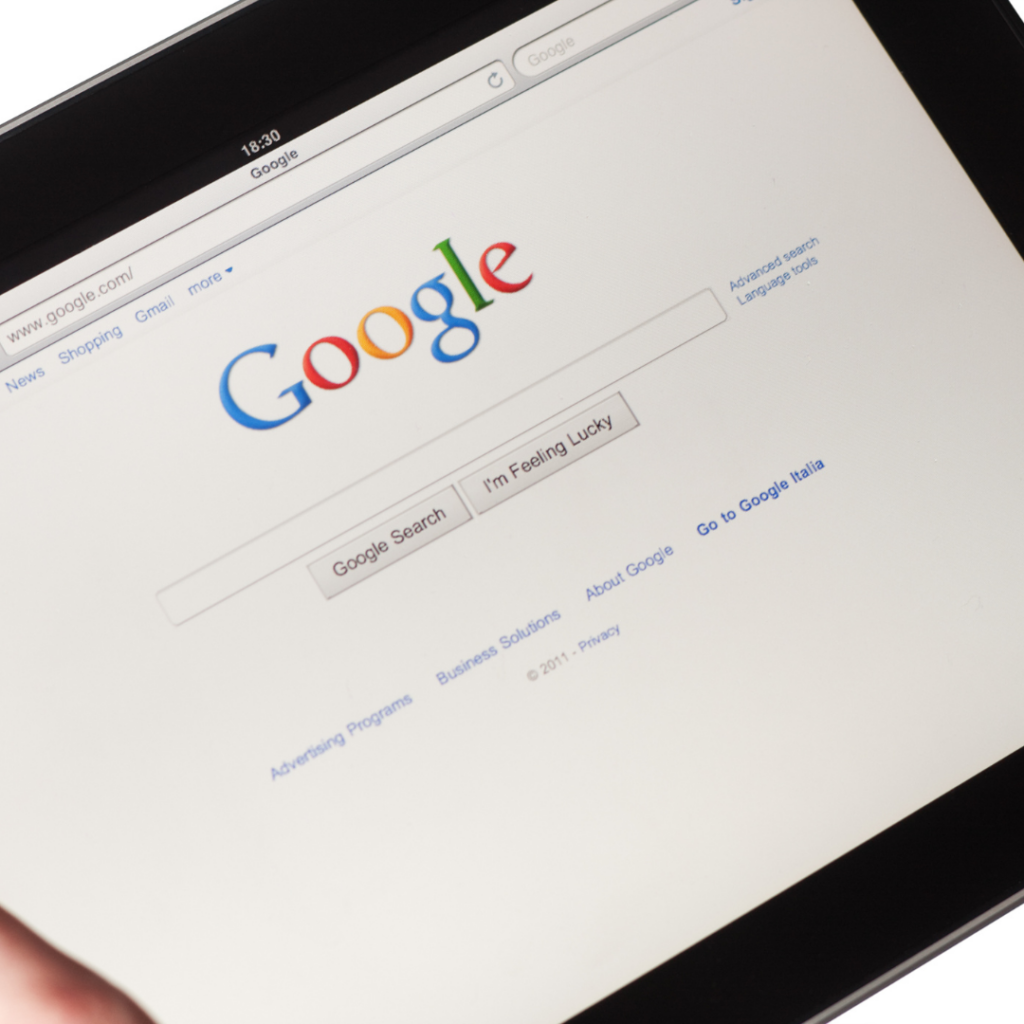 Your Google My Business listing is the foundation for your Google Maps presence. Creating a complete and compelling profile is essential to stand out from competitors. Start by claiming and verifying your business listing. Provide accurate and detailed information, including your business name, category, description, and contact information. Use high-quality images and videos to showcase your products or services. Regularly update your GMB listing with new offers, promotions, and updates to engage customers and keep your profile fresh.
Nailing Your NAP (Name, Address, and Phone Number)
Consistent NAP information is vital for local search visibility and rankings. Ensure your business name, address, and phone number are accurate and consistent across all online directories, listings, and your website. Inconsistencies can confuse search engines and potential customers, leading to a negative impact on your rankings. Regularly audit your online presence to correct any discrepancies and ensure your NAP information is current.
Generating Positive Reviews
Online reviews have a significant impact on your Google Maps ranking. Encourage satisfied customers to leave reviews on your GMB listing. Respond promptly and professionally to positive and negative reviews to show your commitment to customer satisfaction. Implement follow-up emails, incentives, or review request cards to generate more reviews. Positive reviews improve your ranking and build trust and credibility among potential customers.
Implementing Local SEO Techniques
Optimizing your website for local search is crucial for ranking well on Google Maps. Conduct keyword research to identify relevant local search terms and incorporate them naturally into your website's content, meta tags, headers, and URLs. Create location-specific landing pages optimized with local keywords to target specific service areas. Use schema markup to provide search engines with structured data about your business, such as address, phone number, and business hours.
Building Local Citations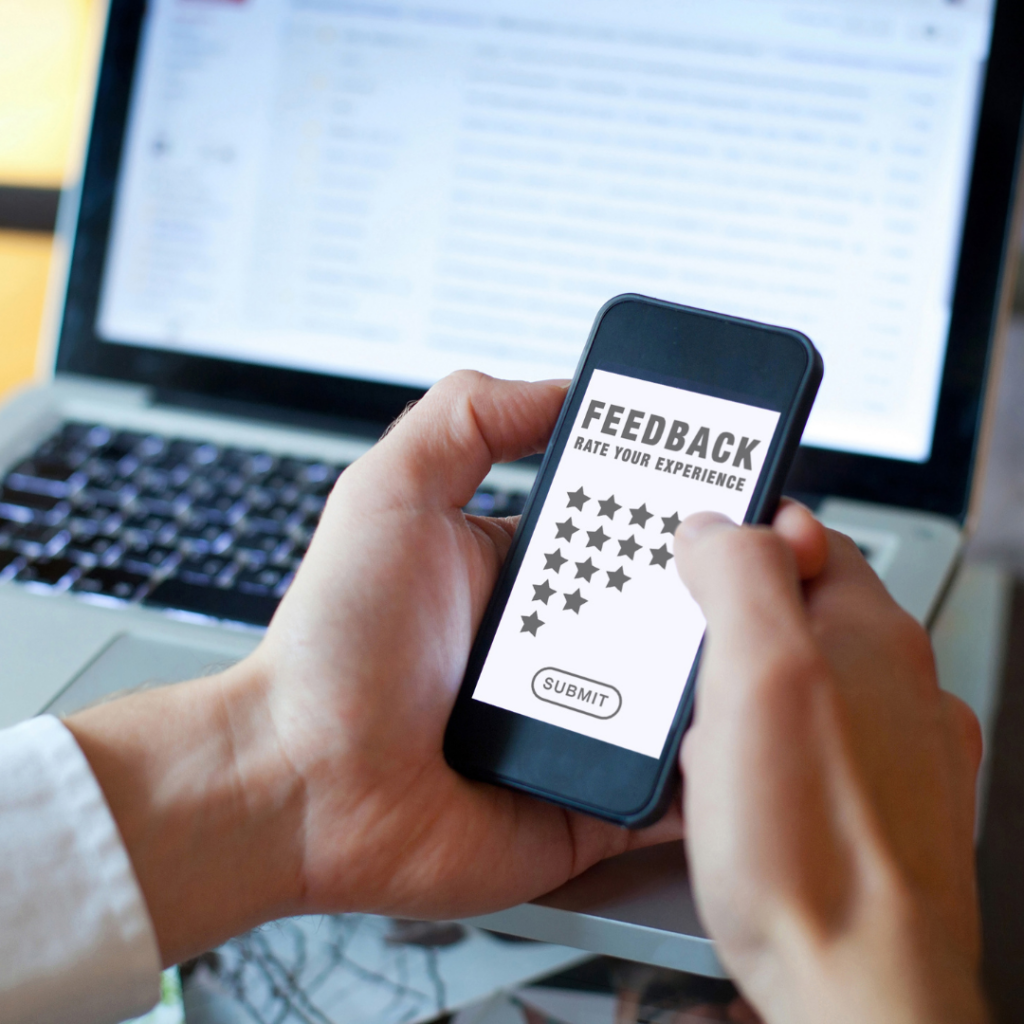 Local citations mention your business name, address, and phone number on external websites and online directories. Register your business on reputable directories and listing platforms relevant to your industry and location. Ensure that your NAP information is consistent and accurate across all citations. Building quality citations can improve your Google Maps rankings and increase your online visibility.
Benefit From Location-Specific Landing Pages
Create dedicated landing pages for each service area or location you serve. Optimize these pages with relevant local keywords, testimonials, and contact information. Provide valuable and informative content that addresses customers' specific needs and interests in each area. By targeting location-specific keywords, you increase your chances of appearing.
Leverage the Expertise of Professional Digital Marketers
Achieving dominance on Google Maps requires careful consideration of various aspects, implementation of strategic steps, and consistent follow-up. It can be a complex and time-consuming process. That's why it is highly recommended to partner with digital marketing experts with the knowledge and experience to navigate the intricacies of Google Maps optimization.
With our expertise, we can guide you through the entire process, from optimizing your Google My Business listing to implementing effective local SEO strategies. By working with us, you can save time, maximize results, and ensure your business thrives in the competitive digital landscape. For information on our services, please call Clear Imaging at 1(800) 380-6942 or use this Contact Us form to write to us, and one of our experts will call you within minutes.