In today's highly competitive business landscape, small local businesses must utilize effective marketing strategies to stand out and attract customers in their neighborhoods. Local SEO (Search Engine Optimization) is crucial in improving online visibility and driving targeted traffic to local businesses.
We will look at a few innovative strategies to outrank competitors in your neighborhood in detail.
1. Explore Lesser-Known and Effective Local SEO Strategies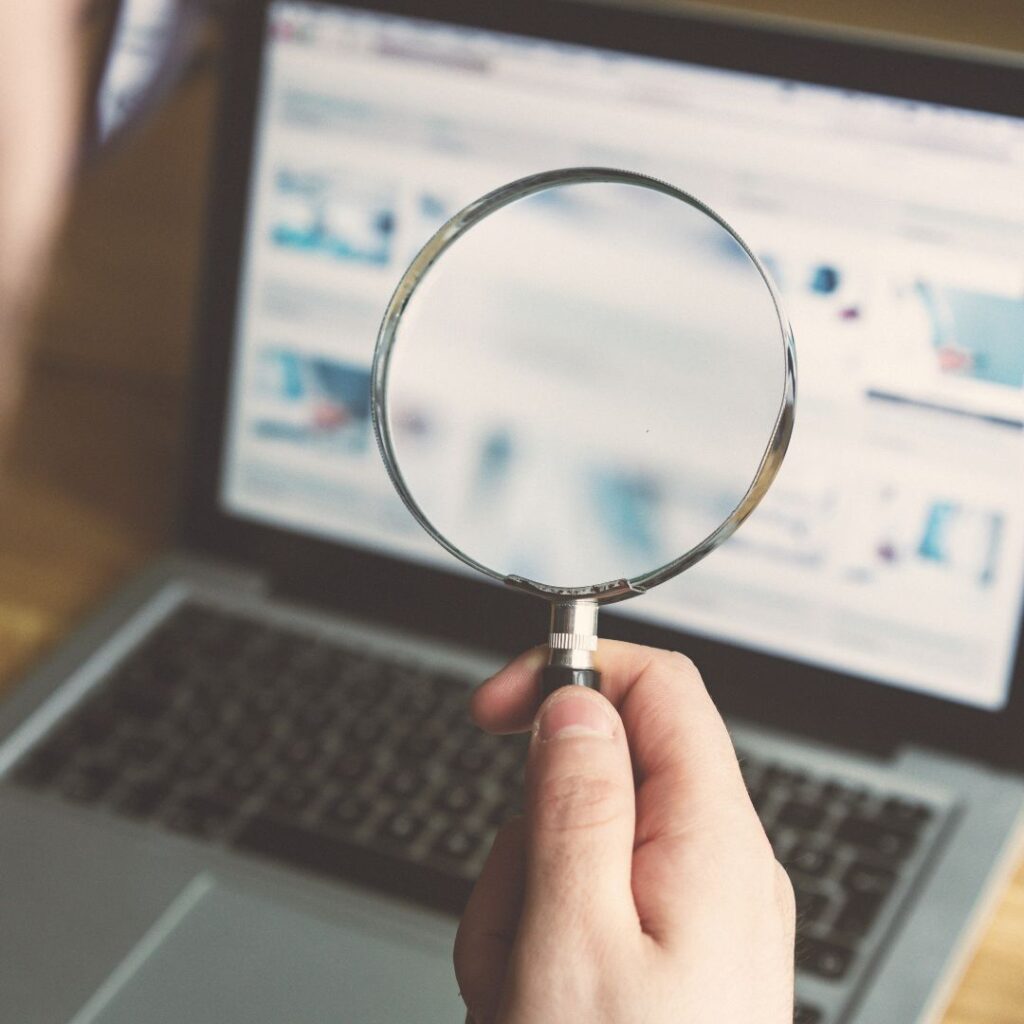 While traditional SEO techniques are essential, implementing specific local SEO strategies can give businesses an edge in their local market. Let's dive into some of these strategies:
2. Leverage Google My Business for Optimal Local Search Visibility
Google My Business (GMB) is a powerful tool that allows businesses to manage their online presence on Google. By claiming and optimizing their GMB listing, businesses can ensure accurate and up-to-date information is displayed in local search results. This includes providing business details, uploading photos, obtaining reviews, and responding to customer inquiries. Optimizing GMB enhances local visibility, increases trust, and improves chances of ranking higher in local search results.
3. Harness the Power of Local Directories and Niche Listings
Apart from GMB, businesses should also focus on getting listed on local directories and niche-specific websites. These platforms not only provide valuable backlinks but also increase local visibility. It's essential to research local directories and industry-specific platforms where potential customers will likely search for products or services. Ensure the business information is consistent across all listings to build credibility with search engines.
4. Encourage Customer Reviews and Testimonials for Improved Local Rankings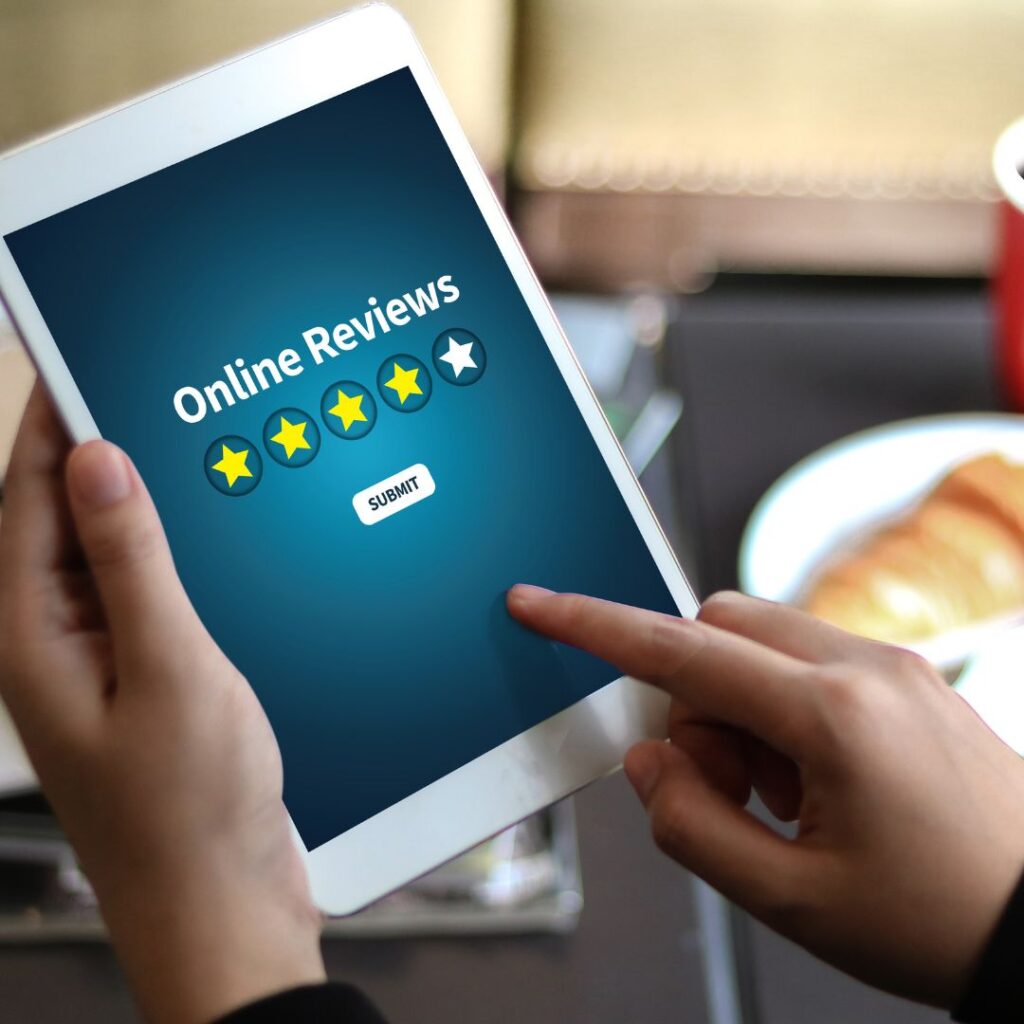 Positive customer reviews and testimonials inspire trust among potential customers and influence local search rankings. Encourage satisfied customers to leave reviews on platforms like Google, Yelp, and industry-specific review sites. Respond to positive or negative reviews to show engagement and customer care. Engaging with customer feedback demonstrates the business's commitment to customer satisfaction and improves local SEO rankings.
5. Using Location-Specific Keywords and Optimizing On-Page Content
It's crucial to optimize website content with location-specific keywords to attract local customers. Conduct keyword research to identify relevant terms people in the neighborhood use when searching for products or services. Incorporate these keywords naturally into page titles, headings, meta descriptions, and content. However, avoid keyword stuffing, as it can harm SEO efforts.
6. Building Quality Local Backlinks and Citations
Backlinks from reputable and locally relevant websites contribute to higher search rankings. Seek opportunities to build relationships with local influencers, bloggers, and organizations to secure backlinks. Additionally, acquiring local citations (mentions of business NAP information) on authoritative directories and platforms helps search engines verify the business's legitimacy and improve local rankings.
7. The Importance of Consistent NAP (Name, Address, Phone) Information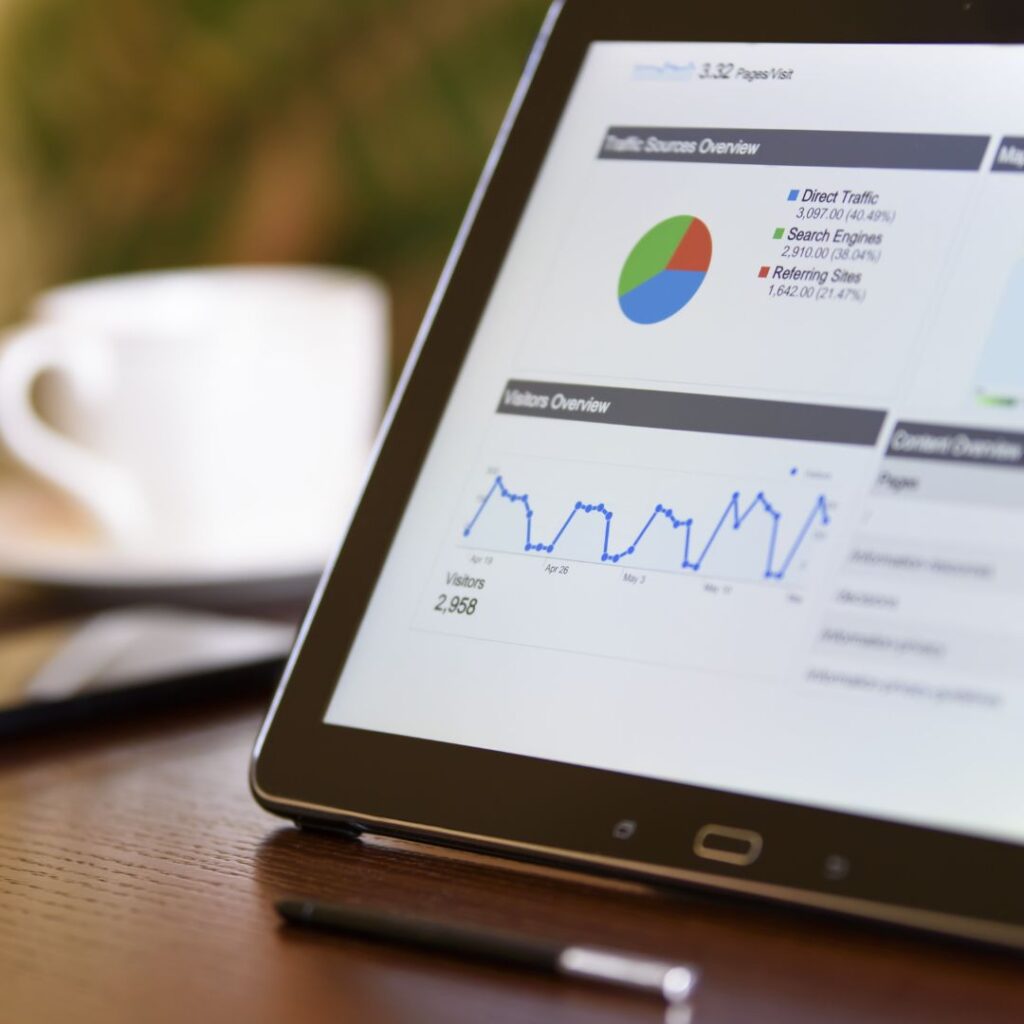 Consistency in NAP information across all online platforms is vital for local SEO. Ensure that the business name, address, and phone number are accurate and consistent on the website, GMB, directories, social media profiles, and other online platforms. Inconsistent or outdated NAP information can confuse search engines and potential customers, lowering local search visibility.
8. Tracking and Analyzing Local SEO Performance for Continuous Optimization
Implementing local SEO strategies is not a one-time task. You need to regularly monitor and analyze local SEO performance using tools like Google Analytics and Google Search Console. Track keyword rankings, website traffic, user behavior, and conversion rates and analyze this data to identify areas of improvement, refine strategies, and stay ahead of local competitors.
Work With Experienced Local SEO Professionals
Local SEO is a powerful tool that small businesses can utilize to gain an edge over their local competitors. By implementing these strategies, you can establish a robust online presence, surpass your rivals, and effectively engage with your target audience. However, it's necessry to partner with professional digital marketers specializing in local SEO strategies because:
When working with experienced professionals, you can expect tailored solutions that address your business needs.
These experts possess deep knowledge of local search algorithms, keyword research, on-page optimization, and other critical aspects of local SEO.
With their expertise, they can develop effective strategies that enhance your online visibility and drive targeted traffic to your website.
Expert digital marketers also stay current with the ever-changing landscape of local SEO. They adapt their tactics to align with the latest algorithm updates and industry trends, ensuring your business stays ahead of the competition.
Their expertise and strategic approach will boost your online visibility and contribute to your business's long-term success and growth within the local market.
At Clear Imaging, our digital marketers are skilled at local SEO and can help with your requirements. For more information, please call us at 1(800) 380-6942 during business hours or complete the form on this page if you have any inquiries about our local SEO solutions.