The local business space is fiercely competitive, and gaining a competitive edge is a top priority. When elevating your business's online presence and local search engine optimization (SEO), customer reviews emerge as a mighty ally.
These digital endorsements wield substantial influence, significantly shaping the perception of your business and boosting your visibility in local searches. Positive customer reviews are powerful testimonials that establish credibility and trust for your local business. Endorsements don't just influence potential customers; they also hold a special place in the algorithms of search engines.
Always Work with Proven SEO Professionals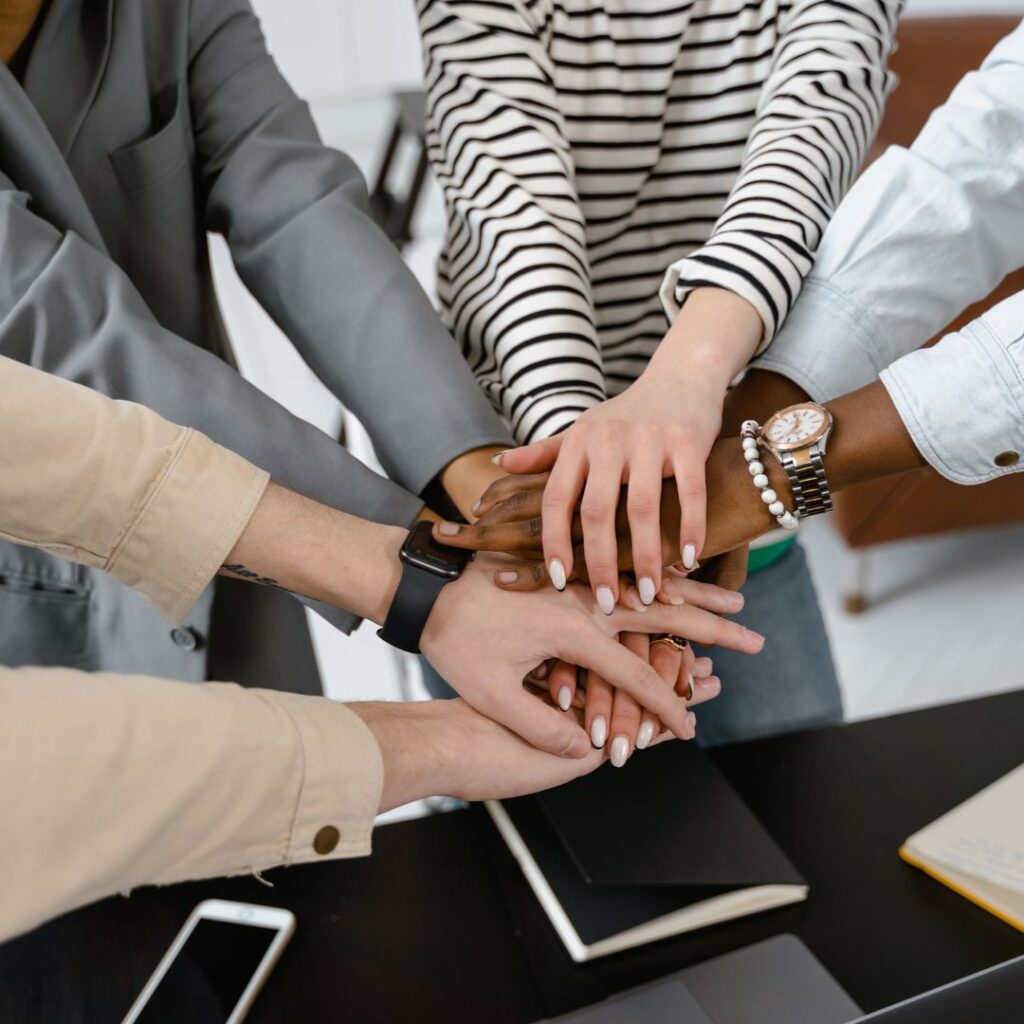 Customer reviews are not just about feedback; they are about harnessing the voice of satisfied customers to bolster your local SEO. The impact of positive reviews is undeniable, enhancing visibility, credibility, and trust. We provide businesses with the tools and strategies to make the most of this influential force in the digital sphere.
Don't just passively gather reviews; proactively manage them to your advantage. Let the power of customer reviews be the driving force that sets your business apart in the competitive local market. It's not just about the reviews themselves; the way you manage and leverage them truly counts.
Work with proven SEO professionals who understand your industry, your objectives, and the unique strengths you bring to the table. Together, we can take your local SEO efforts to new heights.
The Impact of Customer Reviews
Here's why customer reviews matter:
Visibility- Search engines like Google consider reviews when determining search rankings. A higher volume of positive reviews can enhance your business's visibility, making it more likely to appear in the top results for local searches.
Credibility – Customers today rely heavily on reviews to gauge the reputation of a business. A steady stream of positive reviews builds trust, assuring potential customers that they can expect quality products or services.
Influencing Decisions – People are more likely to trust their peers than advertising. Positive reviews can sway consumer decisions, encouraging them to choose your business over competitors.
Constructive Feedback -Customer reviews provide valuable insights to help you identify strengths and weaknesses. This feedback is an opportunity for growth and improvement.
How We Can Help You Harness the Power of Customer Reviews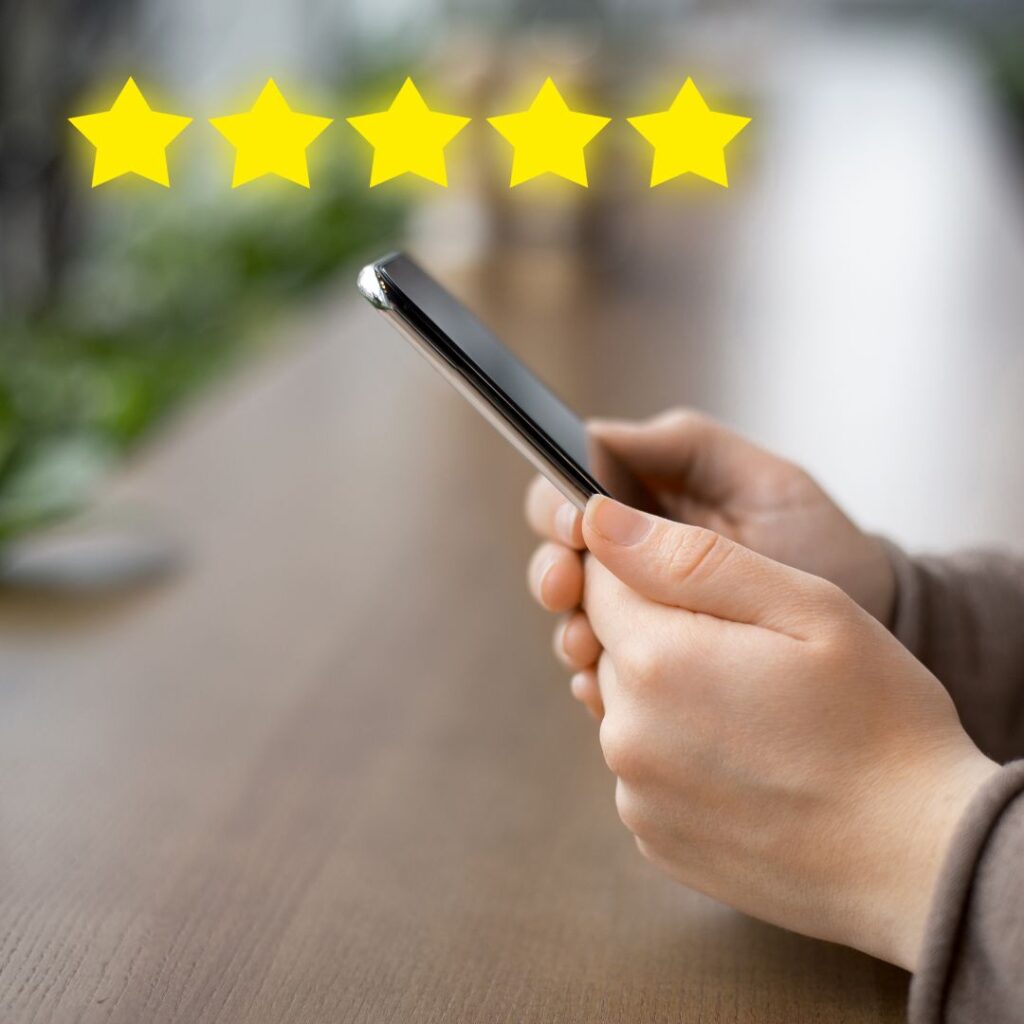 At Clear Imaging, we recognize customer reviews' pivotal role in bolstering your local SEO efforts. We offer invaluable strategies for collecting customer feedback and adeptly managing it to your advantage. Here's how we empower businesses to harness the potential of customer reviews for local SEO success:
1. Create an Enticing Review Request Process
You need a process that encourages customers to share their experiences to gather reviews. We assist businesses in designing a review request process that is both appealing and user-friendly. This may include personalized emails, pop-up reminders on your website, or in-person requests.
2. Monitor and Manage Reviews
Managing reviews is not just about soliciting them; it's about keeping a pulse on your online reputation. We guide businesses on how to monitor and respond to reviews actively, and it can include expressing gratitude for positive reviews or addressing concerns raised in negative ones. Timely and thoughtful responses can demonstrate your commitment to customer satisfaction.
3. Leverage Positive Reviews
Positive reviews are a treasure trove of credibility and goodwill. We help businesses make the most of these endorsements by showcasing them on their website and social media profiles. This helps build trust with potential customers and reinforces your brand's reputation.
4. Encourage User-Generated Content
User-generated content, like photos or videos related to your business, can enhance your online presence. We advise clients to encourage customers to share their experiences visually, further strengthening your local SEO efforts.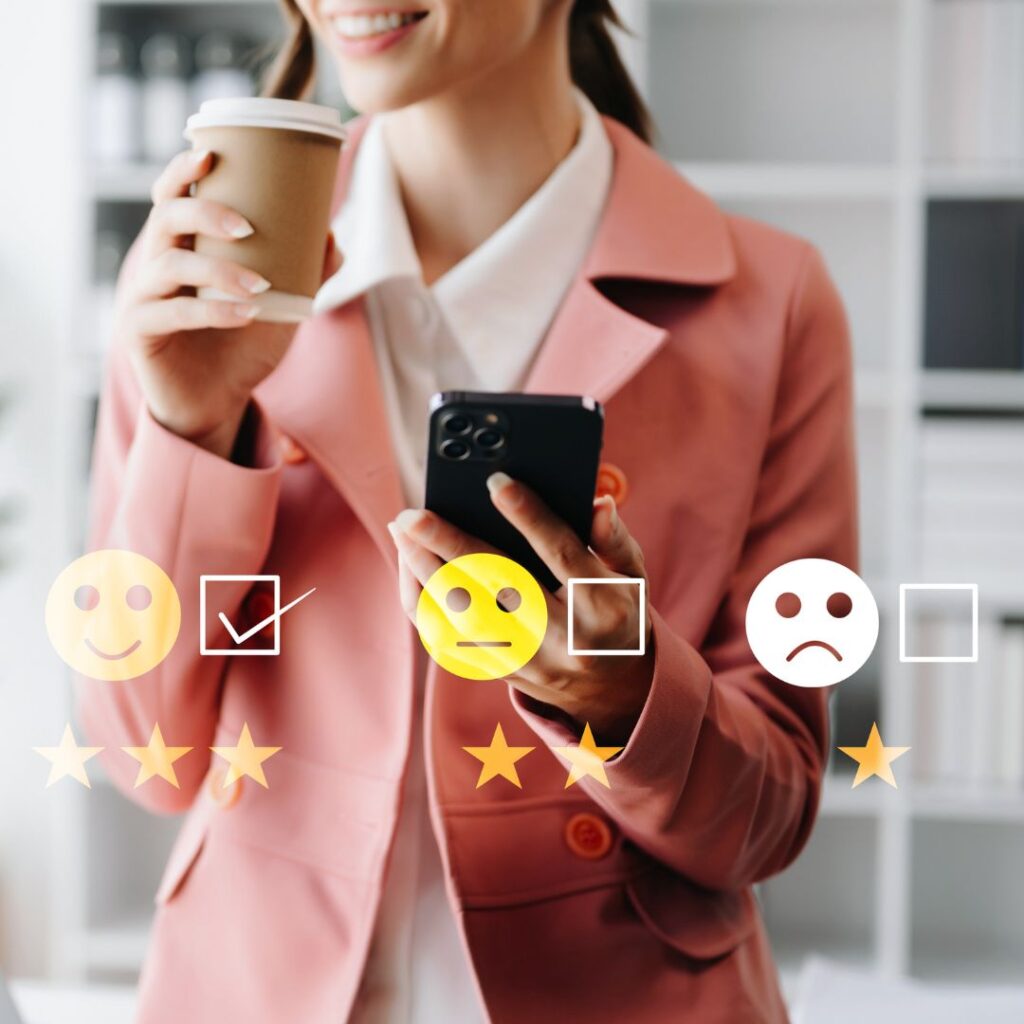 5. Learn from Customer Feedback
Customer reviews offer insights into what's working and what needs improvement. We assist businesses in extracting actionable information from reviews to drive enhancements in their products or services.
Customized Solutions for Your Local SEO Needs
In today's fast-paced digital landscape, it's not just about collecting reviews; it's about doing so strategically and effectively. At Clear Imaging, we understand that all businesses are unique, so their local SEO needs are distinct. Therefore, we tailor our strategy to align with your industry and objectives.
Our seasoned SEO professionals bring a wealth of knowledge and experience, ensuring that our strategies are data-driven and contextually relevant. Whether you're a local restaurant, a retail store, or a service provider, we understand your industry and can provide customized solutions to elevate your online presence and reputation. For information on our local SEO services, please call Clear Imaging at 1(800) 380-6942 or use this Contact Us form to write to us, and one of our experts will call you within minutes. We offer customized SEO services to meet your requirements, providing you with the results you expect.